Creative Product Business
Craftsmanship which melds the ingenuity and skill of traditional art and handiwork together with the latest technology. Through tasca4D, JEJ Astage pursues the timelessness and universality of art.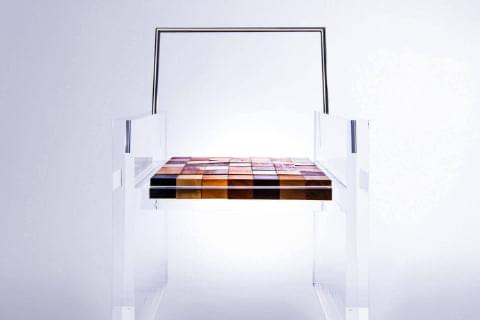 SOLARIS armchair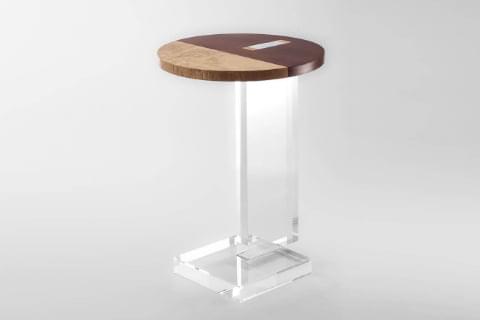 SOLARIS table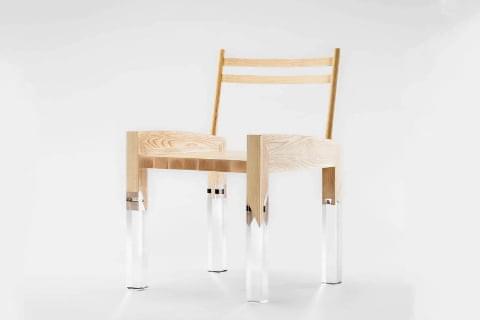 TSUGITE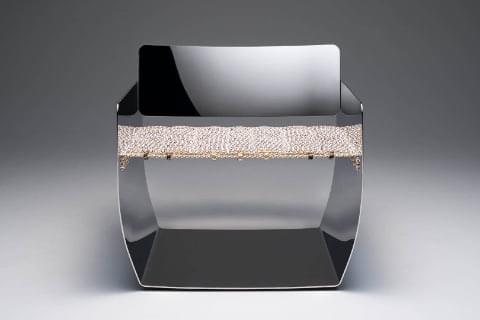 Rin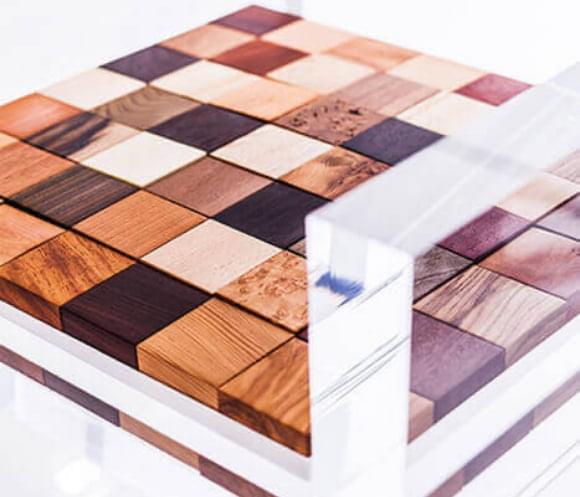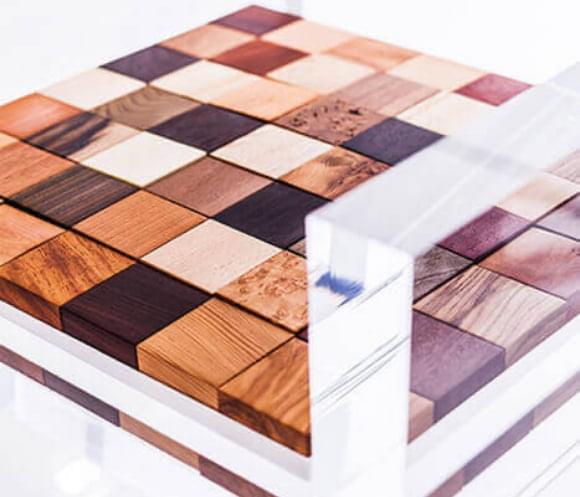 In the high speed world we all live in, the amount of ideas and thoughts which come into existence and are discarded number greater than the stars in the sky. New things become the ""it"" thing faster than the speed of light, but just as quickly, are discarded and forgotten. It begs the question of where exactly are people heading amongst the unending, everchanging flow of new ideas and trends. We live in uncertain, changing times, but it's worth the time to stop a moment and think about the way one should proceed. It is because of this uncertainty, the potential of these times, that we also cannot say just how far our current technology and skills will take us. With this idea in mind, tasca4D seeks and creates objects which embody this idea of future potential. Objects that, even when viewed 20 years later, surprise and delight with their unique form and presence. Objects that are a crystallization of the brilliance and talent of modern day Japan. The combination of the mindset of Japanese craftsmanship and the latest technology to generate works that are like ""pockets"" of timeless design- a 4th dimension in our 3 dimensional world. Tasca4D- Craftsmanship developed in Japan, overcoming the barrier of time, and etching its mark on history. The breath of the future is here.
List of business activities